We want you to be part of our team of producers and general agencies
.
Join our force today and offer your customers the safety and support available through the only Puerto Rican insurer rated A for Excellence by A.M. Best.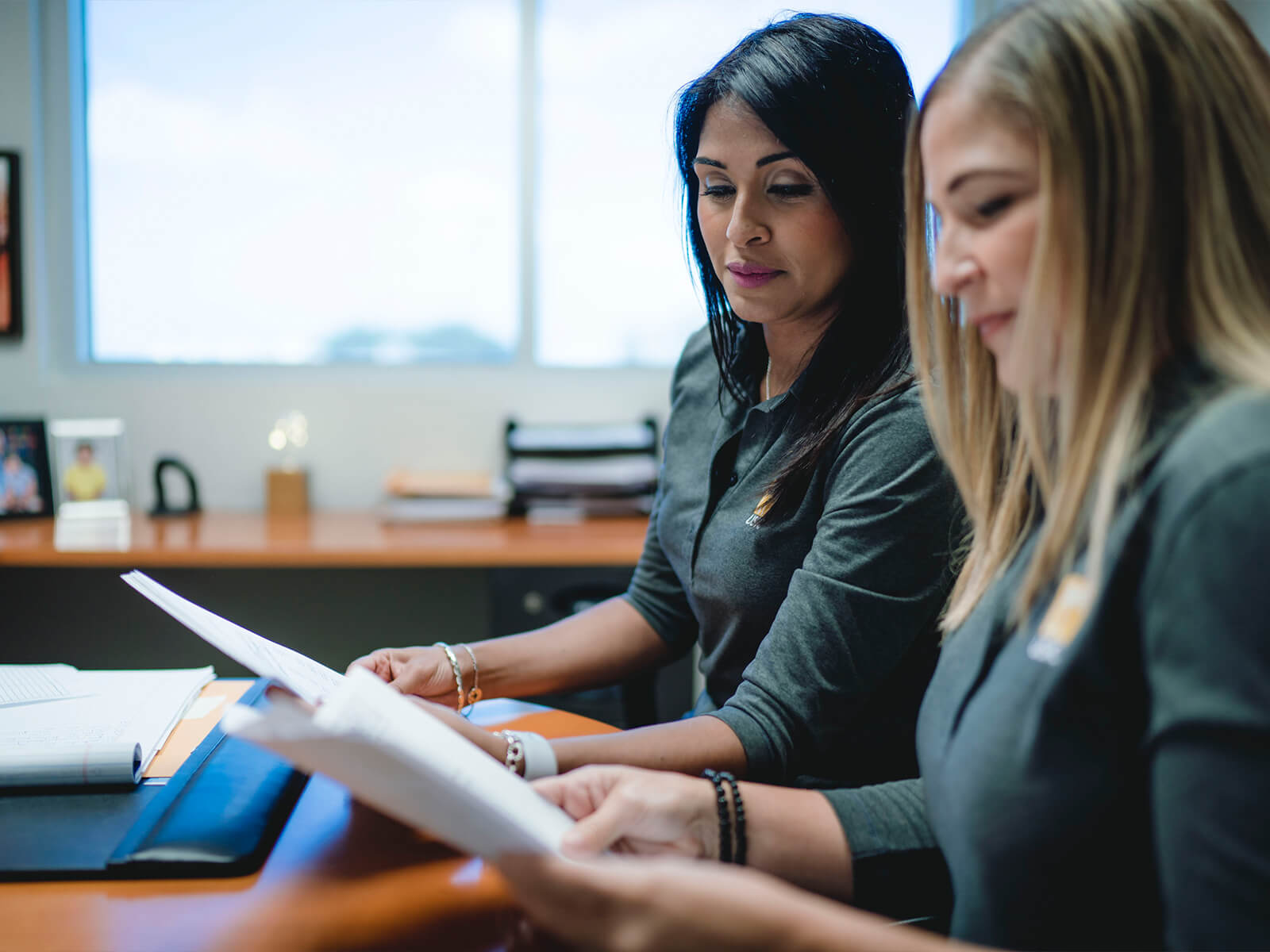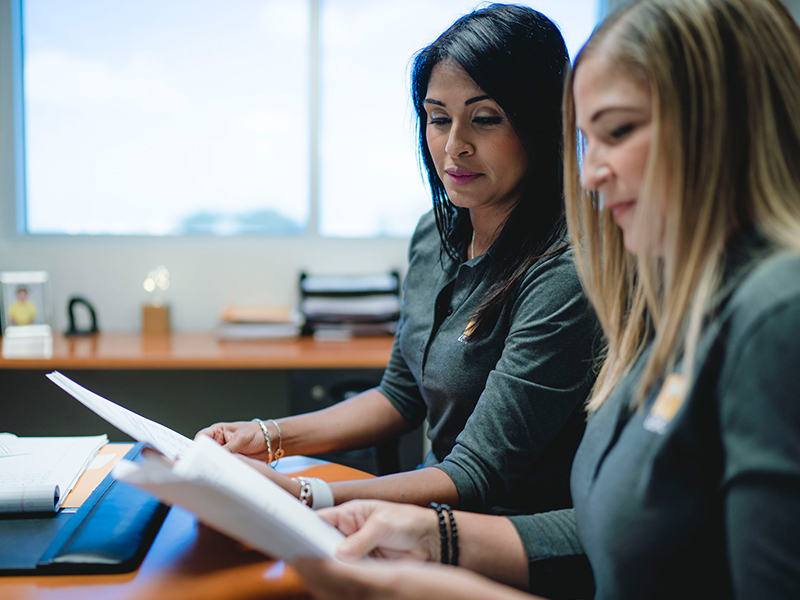 01 Brochures
Download our institutional brochure
Here, you will learn more about our history, products, and services. USIC supports you and your customers when you need it most. We are always with you.
02 Certifications
Certifications
Our general agencies and producers are key elements for our success. We work tirelessly to be an innovative, reliable and profitable insurance company.
A.M. Best

United Surety & Indemnity Company (USIC) is rated A (Excellent) by rating agency A.M. Best.

Treasury Listed

Treasury Listed: We are authorized to underwrite surety required by federal agencies.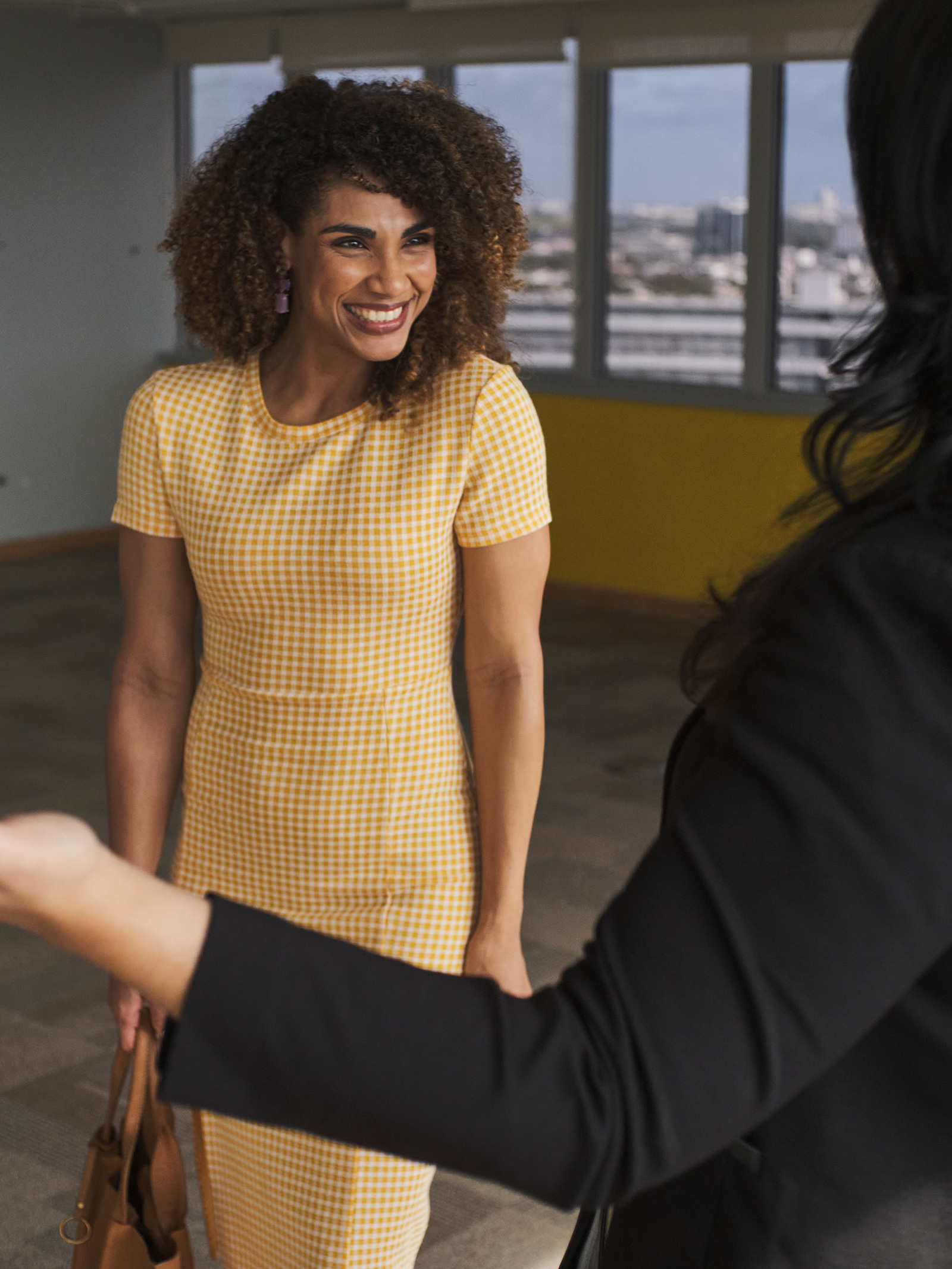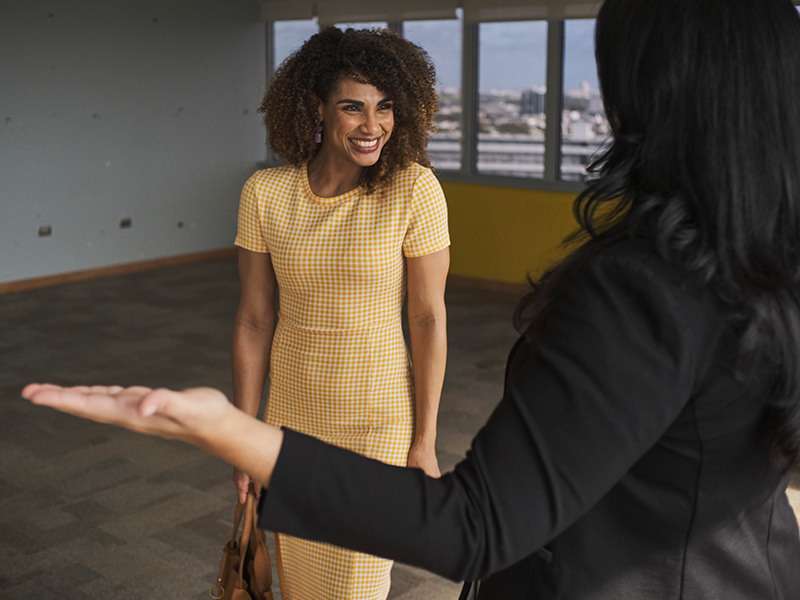 03 Personal
How to become a USIC Authorized representative, Producer o General Agency:
04 Benefits
Benefits for you and your customers:
At USIC, we give you everything you need to serve your customers quickly and efficiently. To request more information about how to join our sales team, you can call 787-273-1818 or write us at servicioproductor@usicgroup.com
30 years of experience and financial soundness stability
Wide range of innovative and competitive products
Ease of doing business with us
A team of experts at your fingertips to provide personalized support at all times
Cost-effective services and tools that give you security and stability
A familiar, trustworthy working environment
05 Forms
Download all the forms you need here:
Download all the forms you need here: