We've been working tirelessly for over thirty years in order to ensure the safety, peace of mind, and wellbeing of all our customers providing them with fast, personalized service.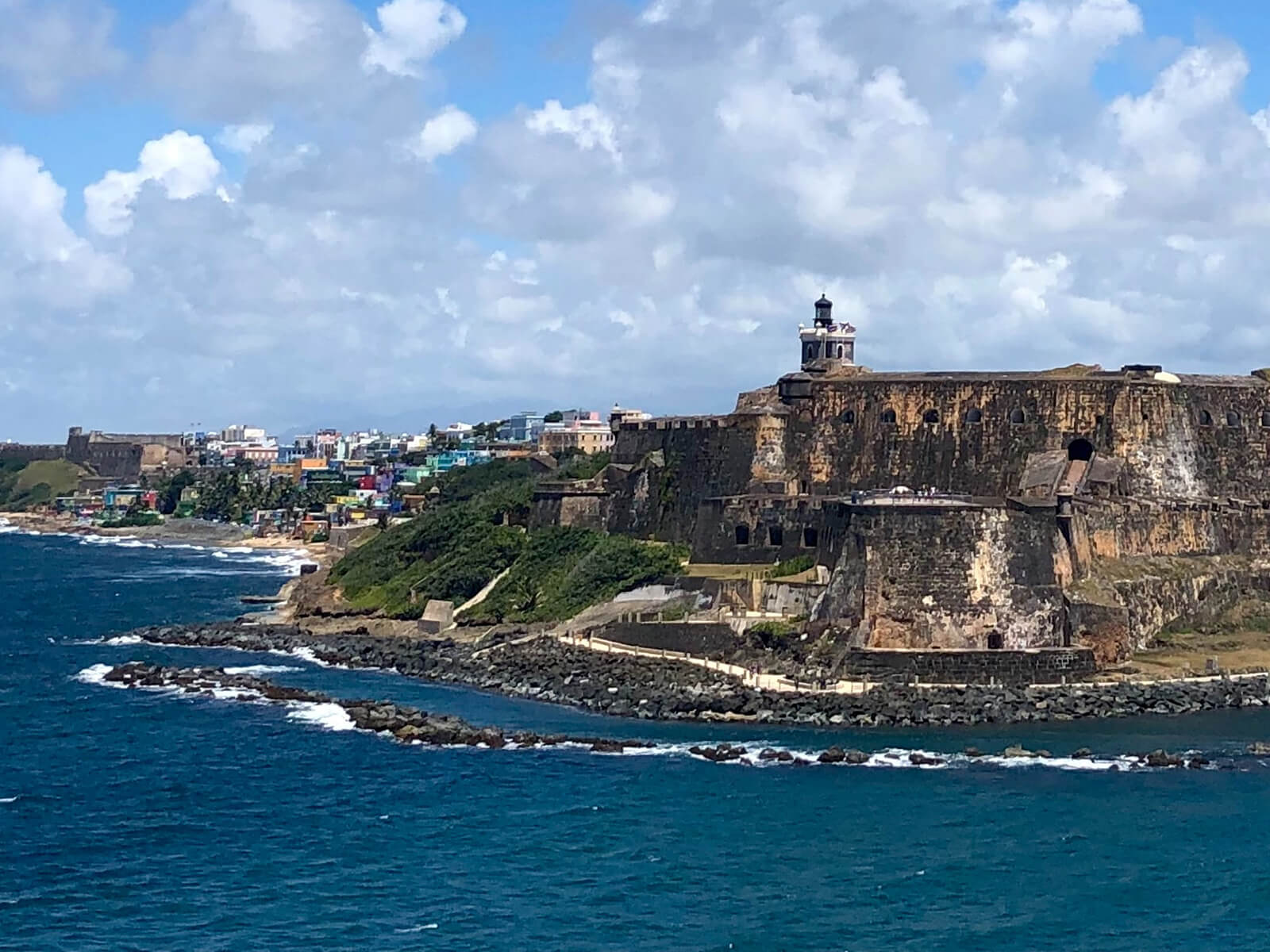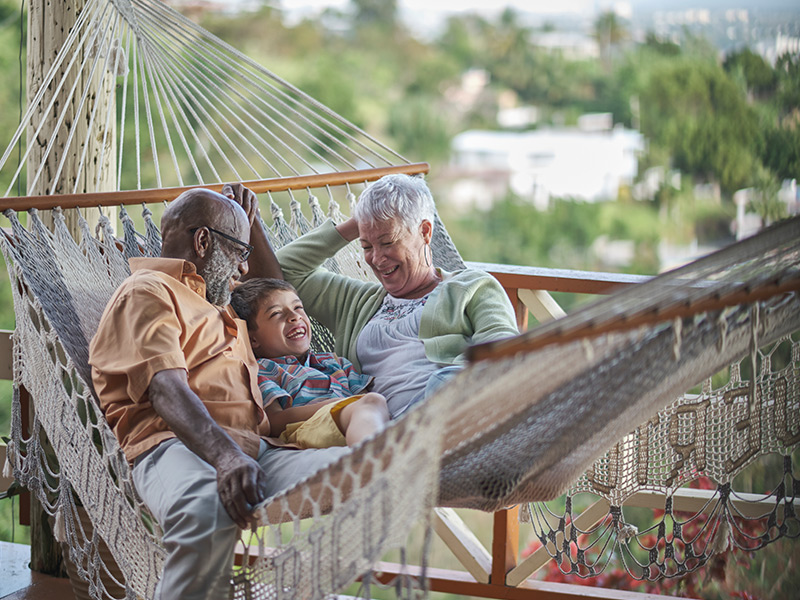 Why USIC?
We keep our promise to always respond to you quickly and efficiently.  
Years of financial stability
Serving Puerto Rico with innovative products 
28 years with an A Excellent rating
Company rated A Excellent, Stable Outlook by A.M. Best
Claims
Catastrophic events handled from 2017 to present 
Employees of USIC
Committed to providing you excellent service
Surety Bonds
At USIC we offer you the bonds you need to carry out your project or formalize your contract.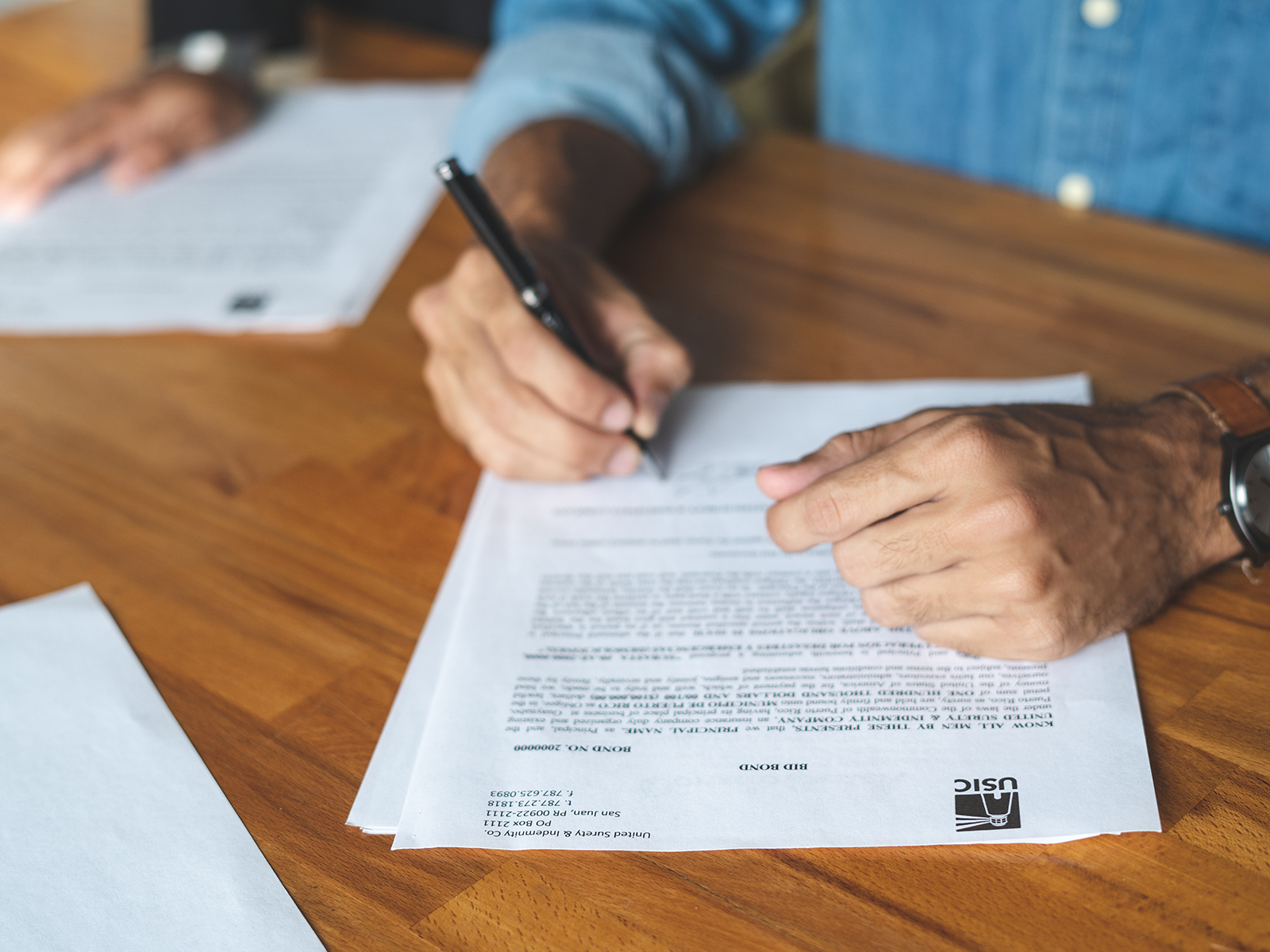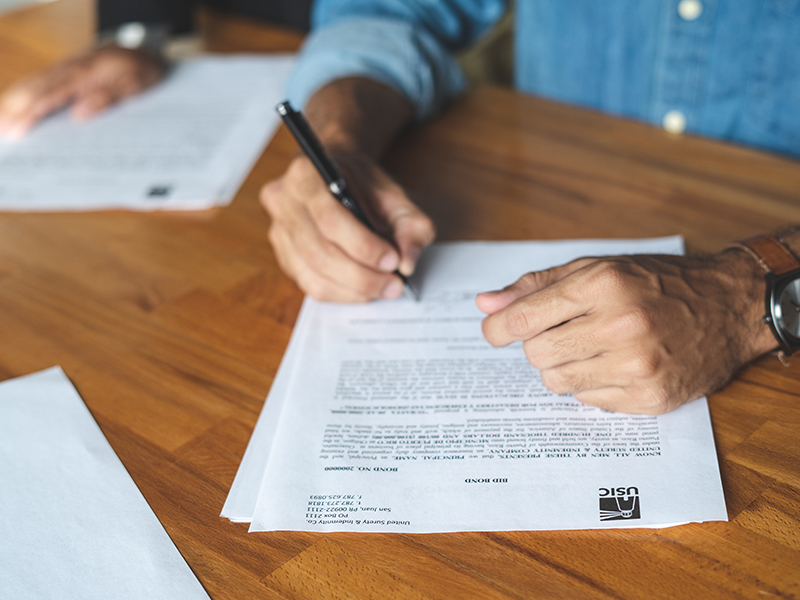 Personal
We know the value of having a property. With us, you receive the backing you need.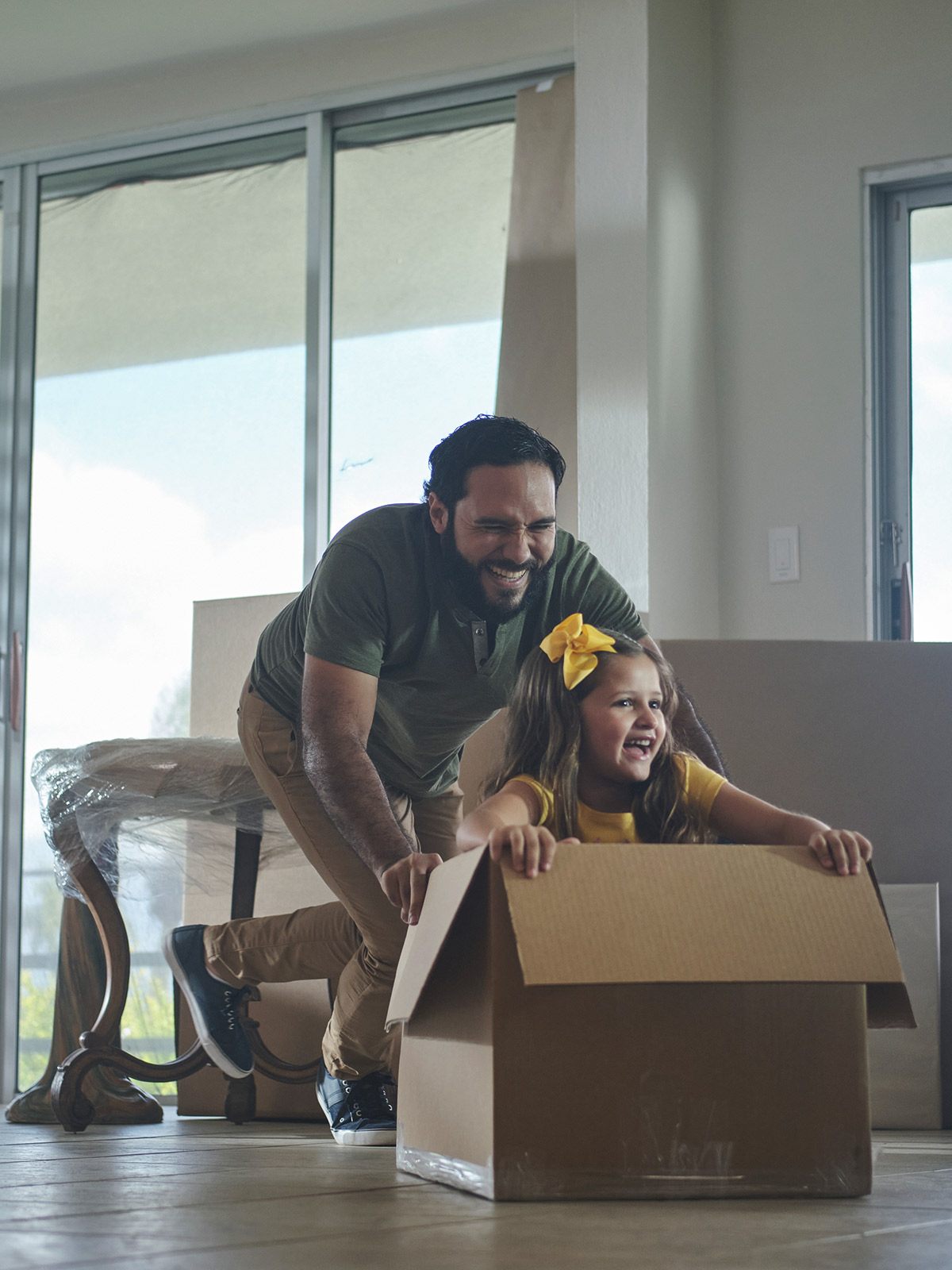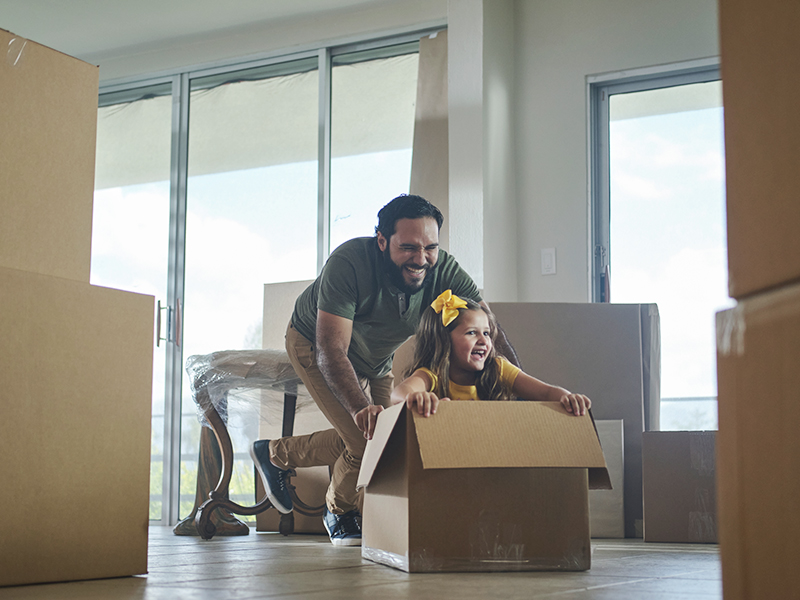 Commercial
Our insurance policies are the solution for protecting your commercial property.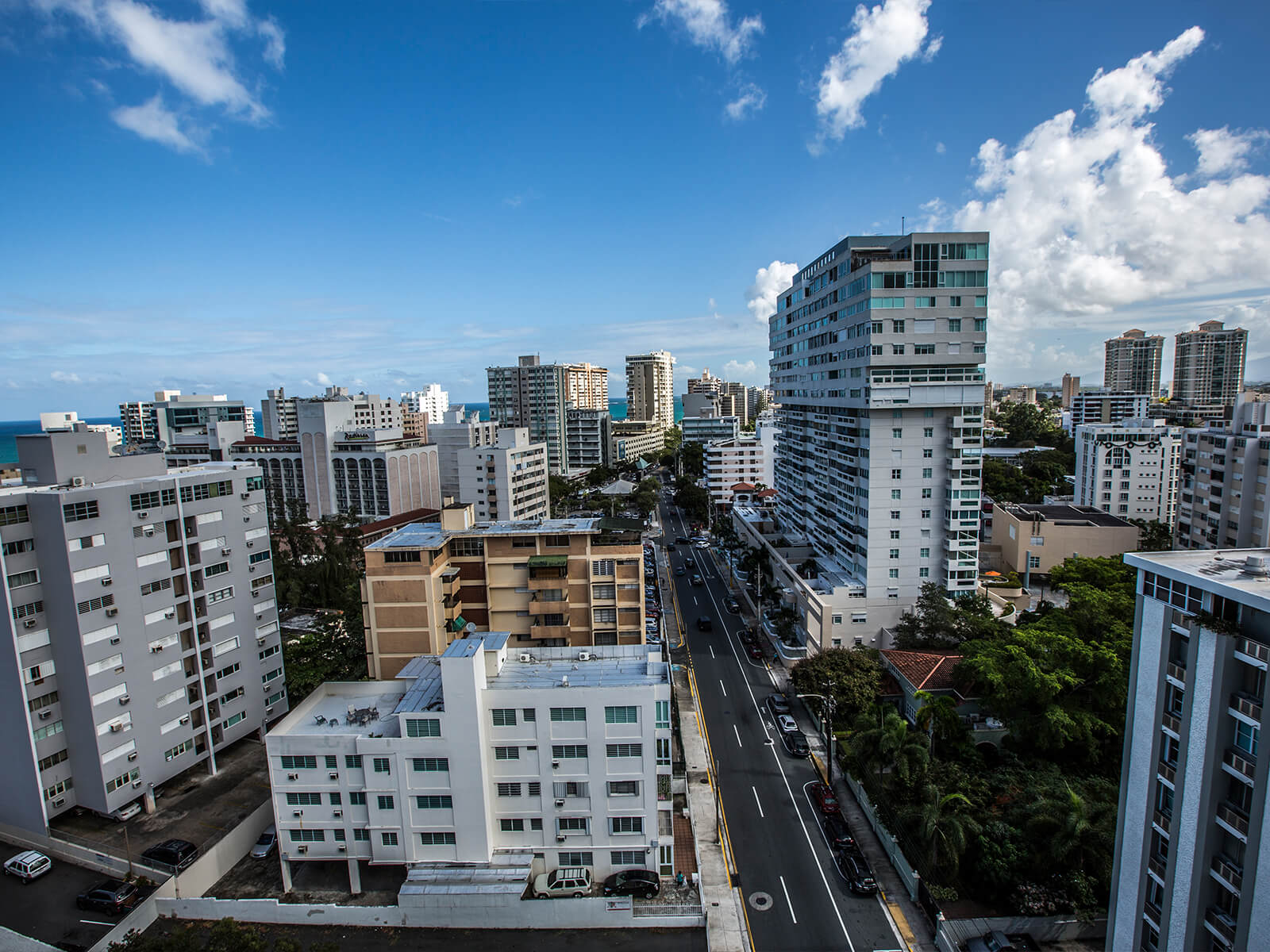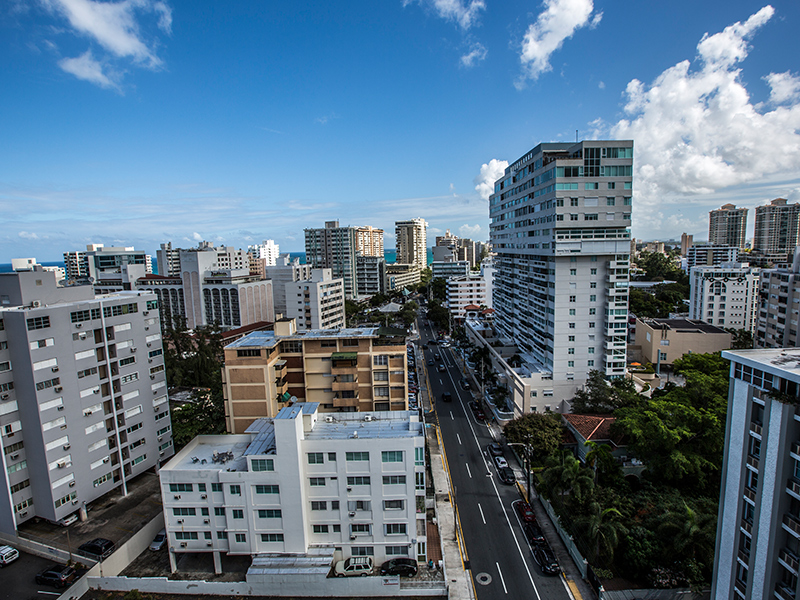 Claims
We are the most efficient company when it comes to handling claims. Our promise is to respond to you quickly in hard times. At USIC, we are always with you. 
Claim center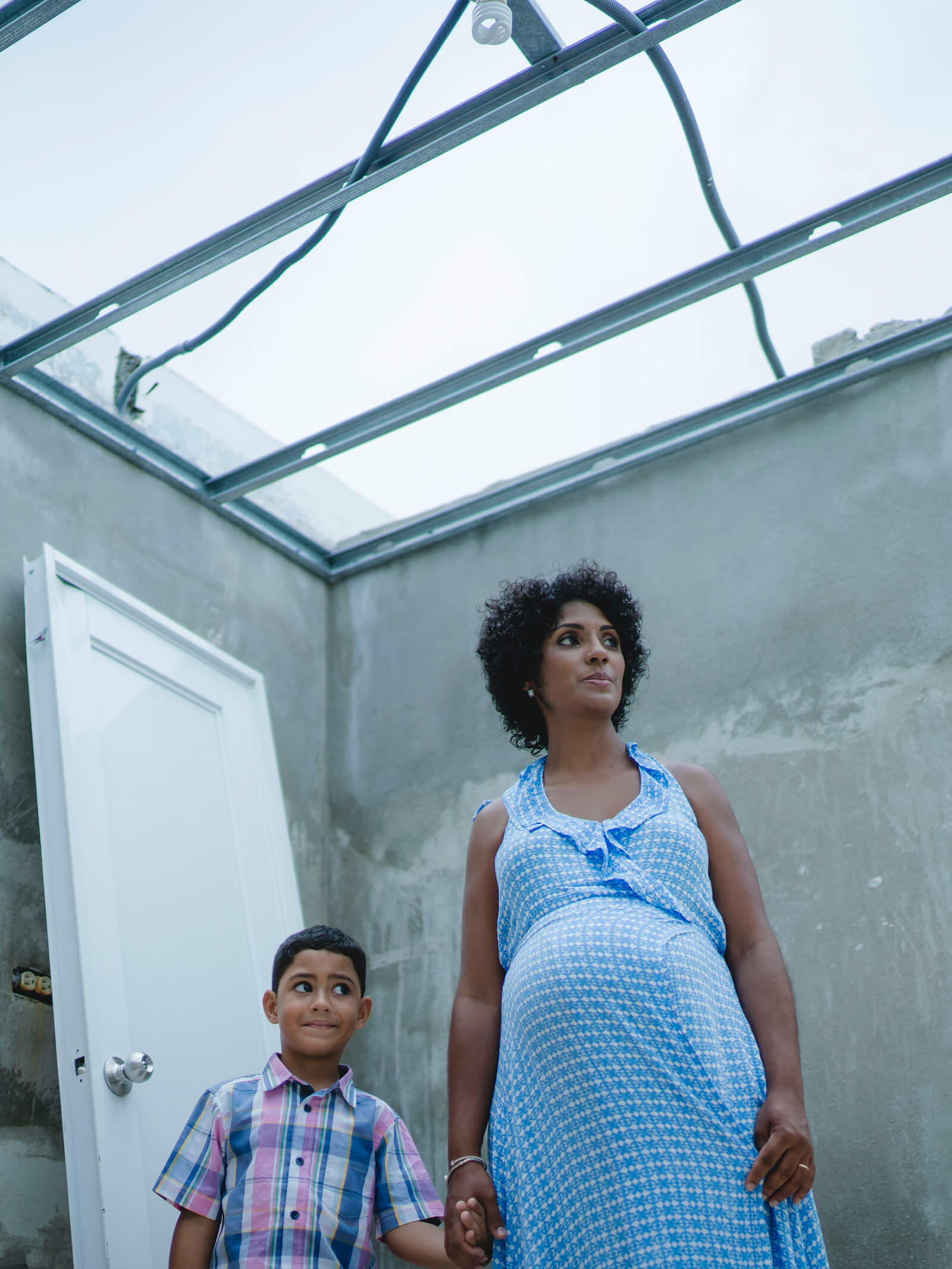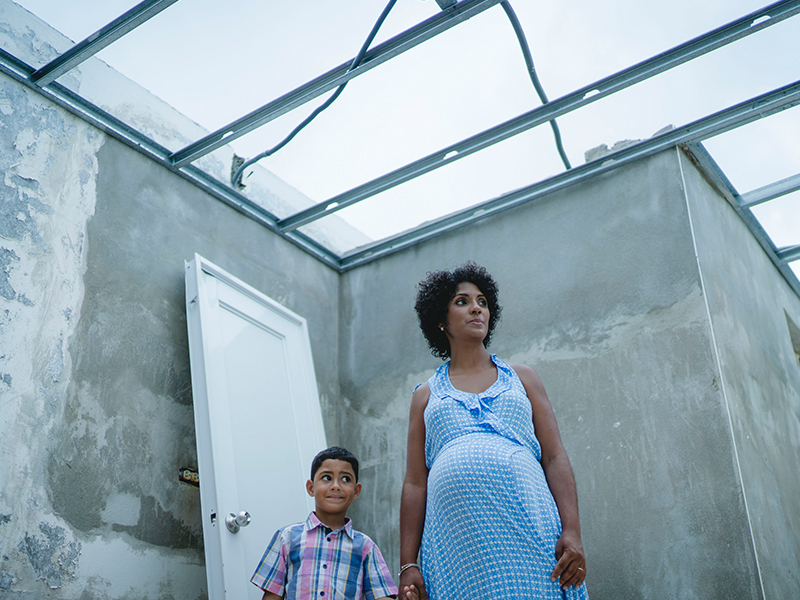 Marite Vázquez
Beneficiary of our Property Policy
My experience...... 14 years paying for insurance that I didn't know when I would need it or how it worked when making a claim. USIC exceeded my expectations. Thank you for your service and here we stay.
Marta G. Reyes
Beneficiary of our Property Policy
I have it, and they were diligent with my claim and disbursement. thank you for your service!
Yanima Figueroa
Beneficiary of our Property Policy
We decided to call USIC insurance company. As soon as we called and gave them all the information, they responded quickly. Knowing that you can rebuild everything feels reasuring.