You built your business up with your own two hands. To protect it, you can rely on ours
.
With our Commercial Policy, you can be sure to obtain the right protection for your property.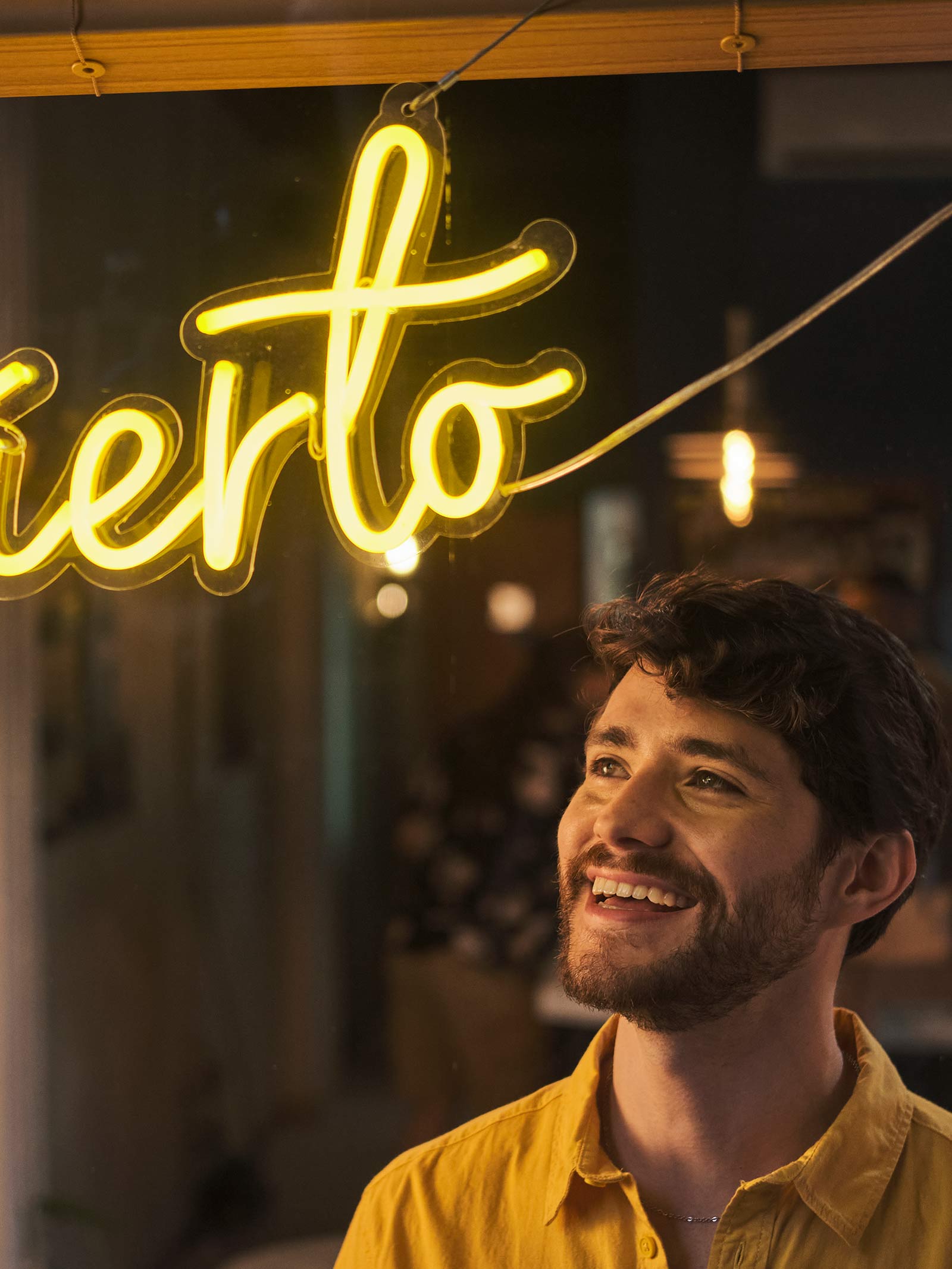 01 Commercial
Commercial Policy
At USIC, we help you protect your business or company from unexpected events. Whether you work from home, rent, or own your business, our Commercial Property Insurance offers you all the coverage you may need.
Types of Commercial Insurance Policy:
Single Line Policies (Monolinear Property)
Commercial Package" (where you can add the Crime and / or Inland Marine Coverage)
Coverage
Our Commercial Insurance Policy protects your property against losses caused by events such as fire, theft, vandalism, lightning, hurricanes, earthquakes and floods.
You could extend these coverages to include income losses, machinery breakdown and perishable goods, among other things.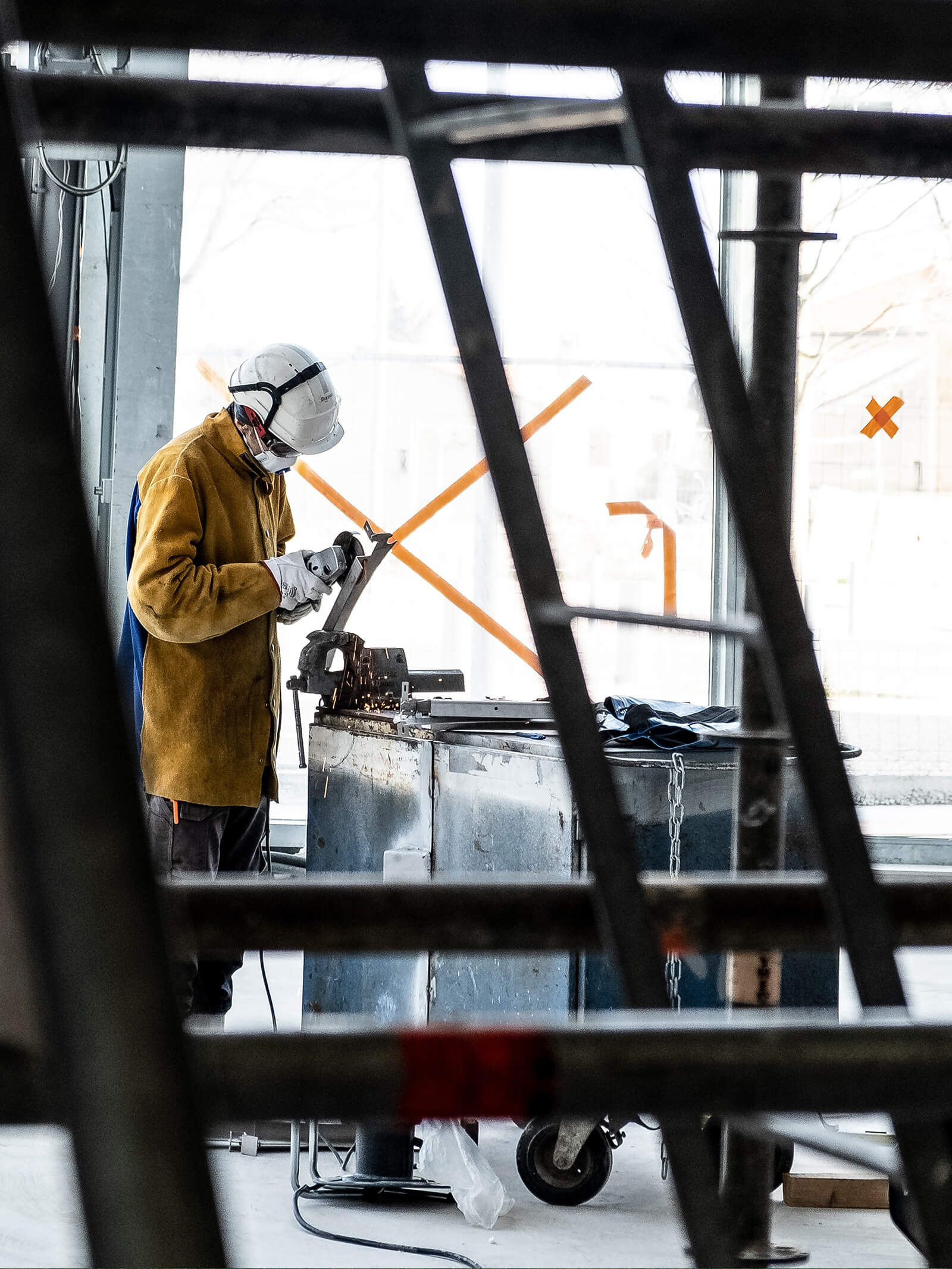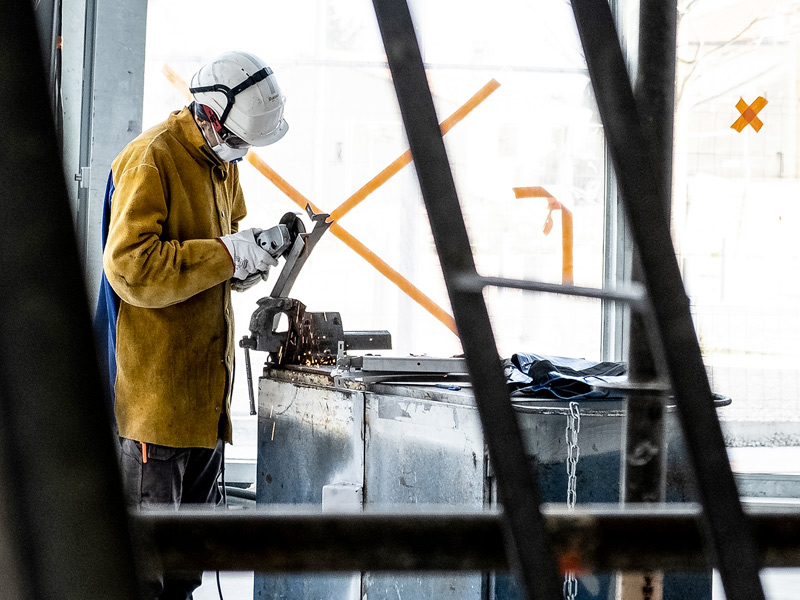 02 Commercial
Póliza Builder's Risk
Protect your project in the event of hurricanes or earthquakes. Our policy is specifically designed for new projects that are undergoing the construction or remodelling stage and for alterations that require extra coverage.
Coverages:
Materials that are in transit or that were being stored to be used and / or installed on site
Direct damage to machinery and construction equipment used in the project
Endorsement to cover theft of materials, machinery and equipment
Coverage of other hazards (flood, fire, vandalism, among others) subject to deductibles and specific sub-limits that are determined based on the client's needs
Deductibles:
Hurricanes have deductibles of 2% of the stated value at the time of loss
Earthquakes have deductibles of 5% of the stated value at the time of loss
FAQ: Commercial Property and Contingency Policies
What are the requirements to evaluate the registration of a case?

+

Coverages

Specifications
Loss history

Can the risk be submitted directly to USIC?

+

No. All commercial property risks are handled exclusively through General Agencies appointed to USIC.

What are the benefits of acquiring a Commercial Property Policy?

+

The greatest benefit of acquiring a Commercial Property Policy is the sense of security you get. Not only can you insure the property itself, but you can also include additional coverages that protect your business' specific needs.

Why should I purchase Commercial Property Insurance?

+

Coverages

Protects your property from losses caused by fire, theft, vandalism, lightning, hurricanes, earthquakes and/or flooding
Protects against direct damage to a building and to the personal property of the business
Secures your business and, in turn, every space included in your commercial property