Flood damages are frequent and can cause severe economic loses. Many properties in Puerto Rico are currently exposed
.
Your business is just as important to us as it is to you. A few inches of water can cause substantial financial losses. That's why we offer you our Private Commercial Flood Policy, so you can protect your property and its contents.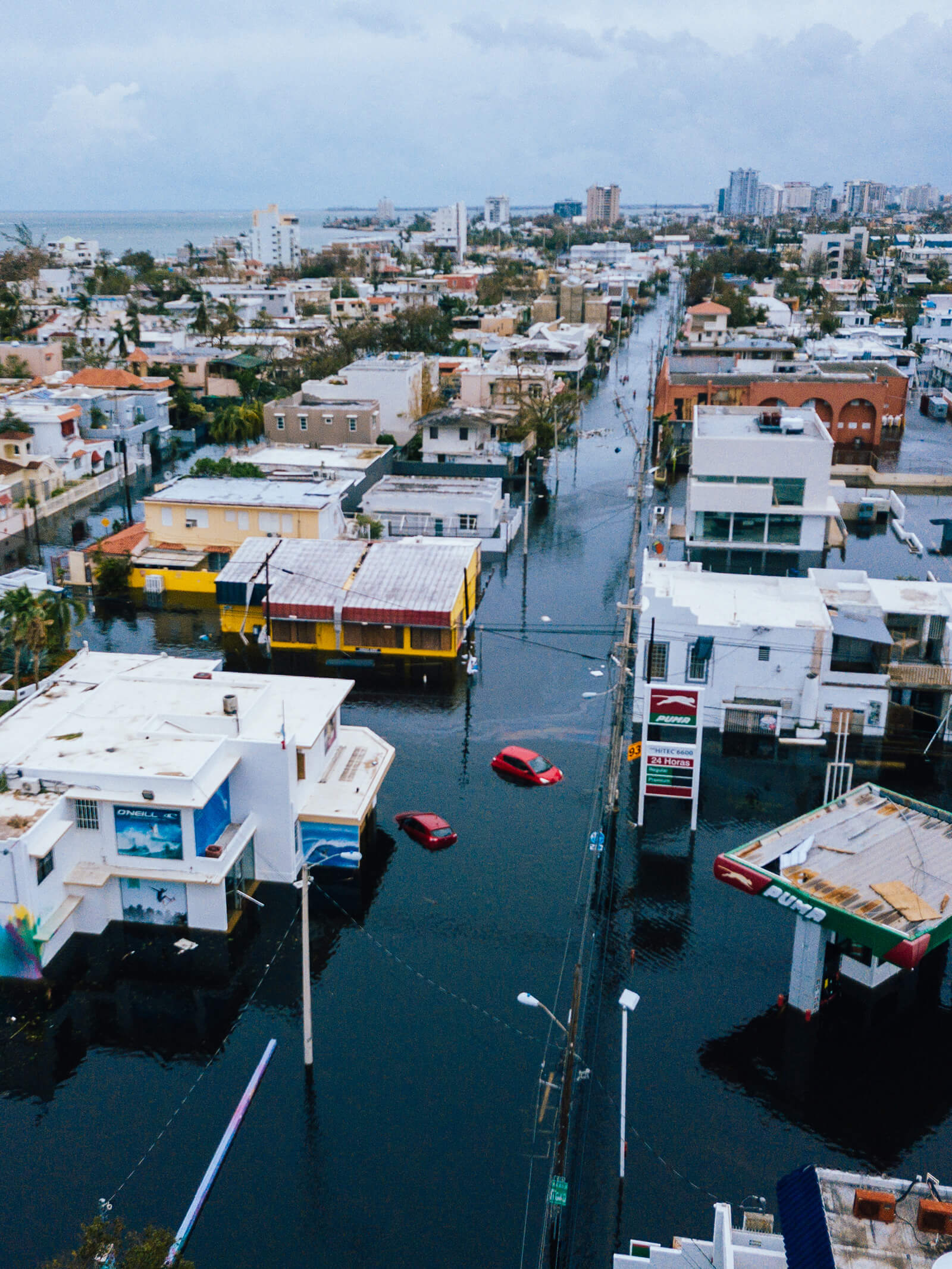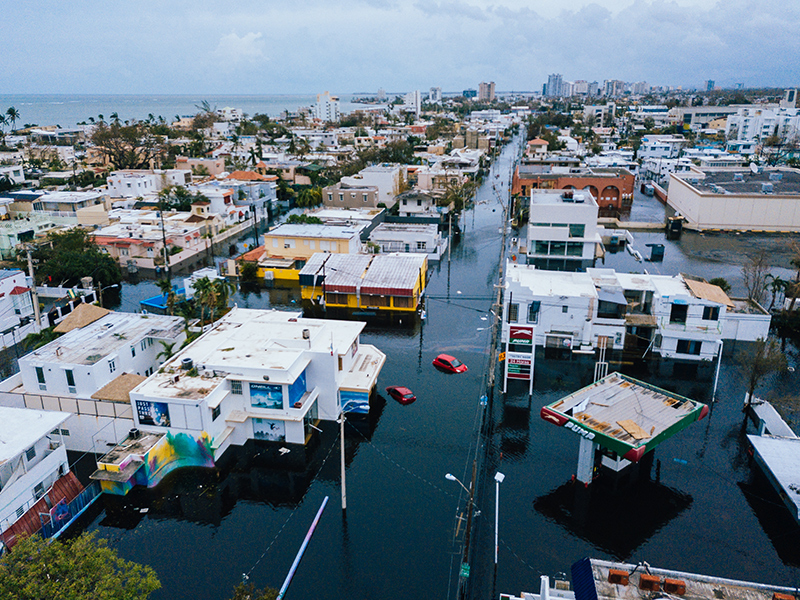 01 Commercial
Private Commercial Flood Policy
Intense rains, hurricanes, tropical storms can cause a rapid accumulation of rain there are only some samples of events that can lead damages by flood. Flash floods can happen anywhere at any time.
Protect your building structure and its contents with our Private Commercial Flood Policy.
Coverages:
A maximum available limit of up to $2 million to insure the structure of your property (compared to the $500,000 currently offered by NFIP)
Water damage coverage of up to $1,000 in case of accidental leakage
A $100 per plate of glass breakage coverage up to $500
Service charges or surcharges billed by the NFIP do not apply
We also participate in the Write Your Own (WYO) program administered by FEMA under the National Flood Insurance Program (NFIP).
| | | |
| --- | --- | --- |
| Advantages of the Private Policy with USIC | | NFIP |
| Maximum available limit of up to $2 million to insure the structure of your property (NFIP currently offers up to $500,000) | | |
| Flexible underwriting requirements  | | |
| Broader scope of terms and conditions | | |
| No federal charges apply | | |
| Coverage for glass breakage and water damage (sub-limits) | | |
| No annual increase | | |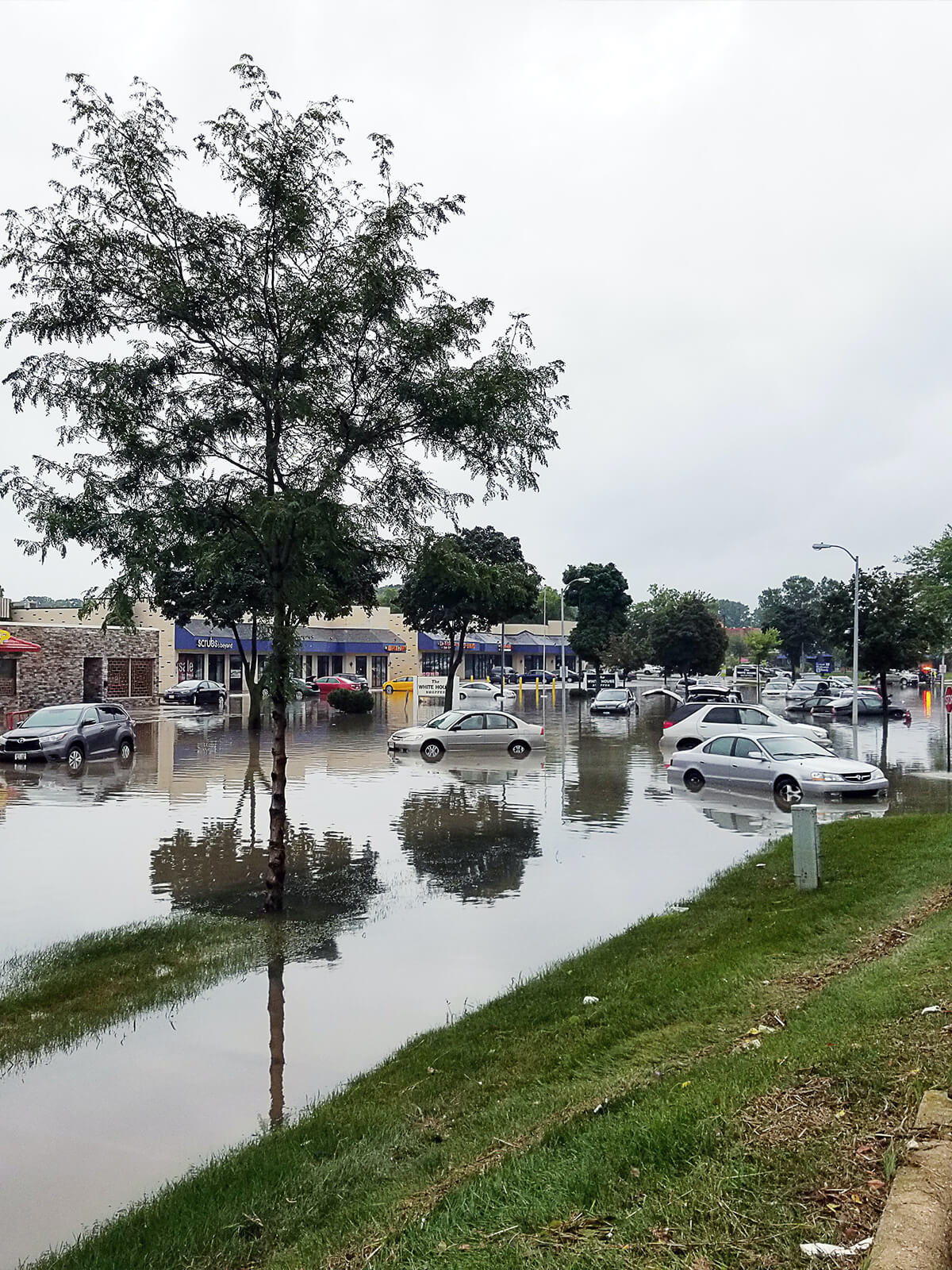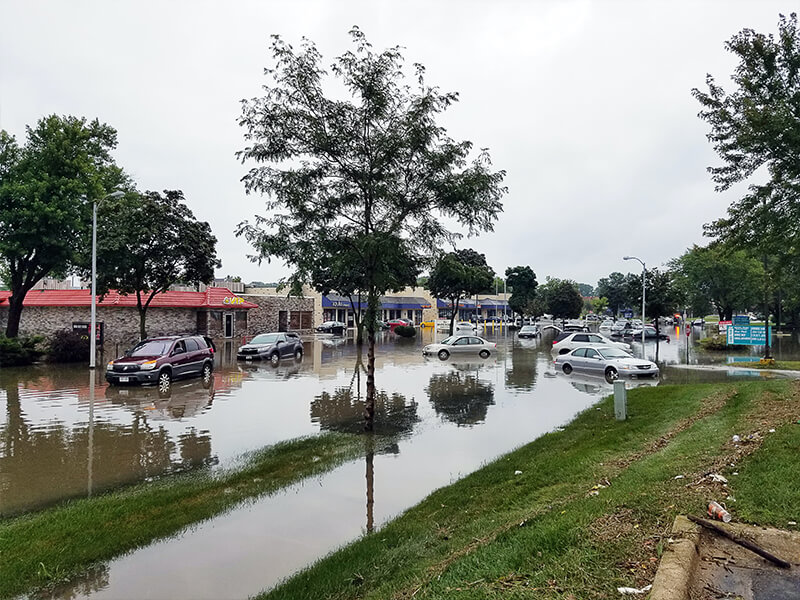 03 Commercial
NFIP Commercial Flood Insurance Policy
USIC is authorized to issue policies through the National Flood Insurance Program (NFIP), which is administer and regulated by FEMA.
This program provides coverage for:
General Property (non-residential)
Multi families building, non-residential buildings and their contents.
FAQ: Commercial Flood Insurance Policies
What is a Flood Insurance Policy?

+

It is a single-risk (flood) policy that covers direct physical damage to the insured property up to the replacement cost or maximum limits available under the program. Flood is define as a general and temporary condition of partial or complete flooding of two or more acres of normally dry land or two or more properties (of which at least one belongs to the insured) arising from:

The overflow of internal or maritime waters.
Unusual or rapid accumulation or spillage of surface water from any source;
A mudslide, or a river of liquid and mud that flows on the surfaces of areas of land that are normally dry, such as when the soil is carried by a stream of water;
The collapse or sinking of land along the coast of a lake or along a similar body of water as a result of erosion or undermining caused by waves or streams of water exceeding anticipated cyclical levels resulting in a flood in the terms defined above

What does your commercial flood policy cover?

+

The policy covers the direct physical loss to the structure of your property and/or their contents damaged by a flood peril.

What factors determine the rate of a commercial flood policy?

+

The rate is determined by several factors, such as the type of construction and the age of the commercial property, the number of floors, and the percentage of property use, in addition to the level of risk in your area as established by the Federal Emergency Management Agency (FEMA) and the difference in the base elevation of the building.

What do I need to purchase my commercial flood policy?

+

You must fully complete the application, which contains basic information about the property.
An appraisal of the property (if available)
Flood zone determination or the parcel number provided by CRIM.
In some cases, photos of the property may be requested.